A virtual hub for COVID-captive and displaced New Yorkers to congregate at a time of shared-if-differentiated precarity.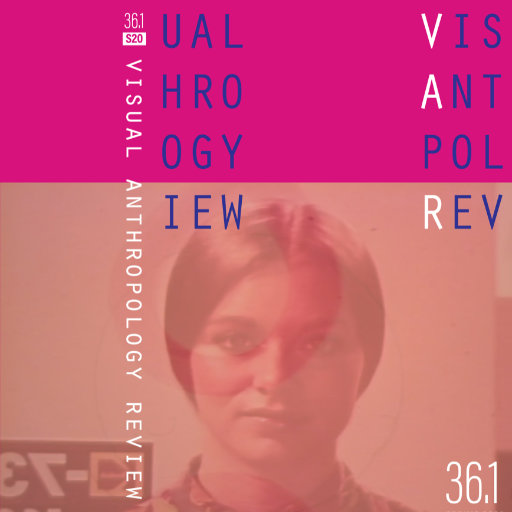 As the journal of the Society for Visual Anthropology, Visual Anthropology Review(VAR) promotes the discussion of visual studies, broadly conceived. Within its breadth, visual anthropology includes both the study of visual aspects of cultural lives and experience, and...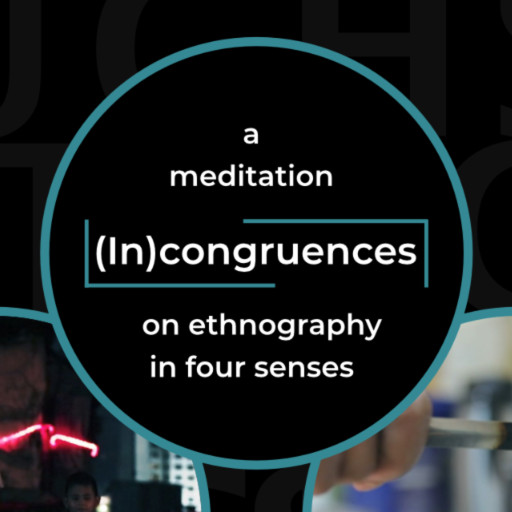 A meditation on ethnography in four senses, this visual anthology gestures toward the potential and the limits of our touching, hearing, scenting, and seeing as scholars-artists, as well as the ways in which we are simultaneously touched, heard, scented, and seen. Una...