A virtual hub for COVID-captive and displaced New Yorkers to congregate at a time of shared-if-differentiated precarity.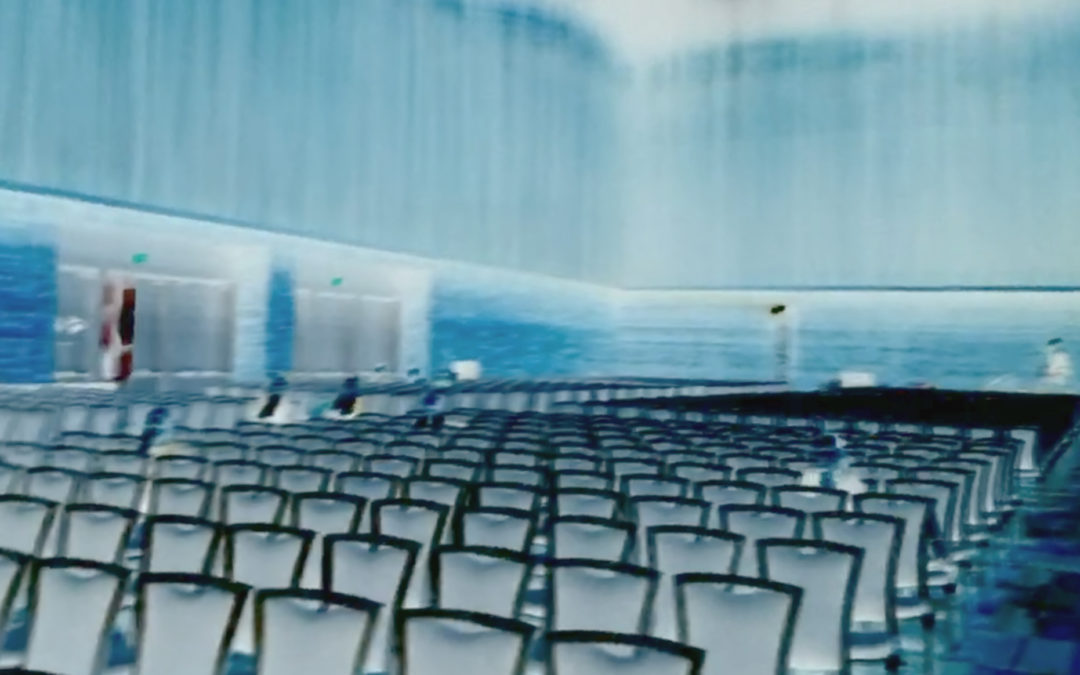 Crises bring habits into focus. For a scholarly discipline like ours, the practice of gathering by the hundreds or thousands somewhere in the world each year is a habit that merits some scrutiny. Sharing work and meeting colleagues and potential collaborators is...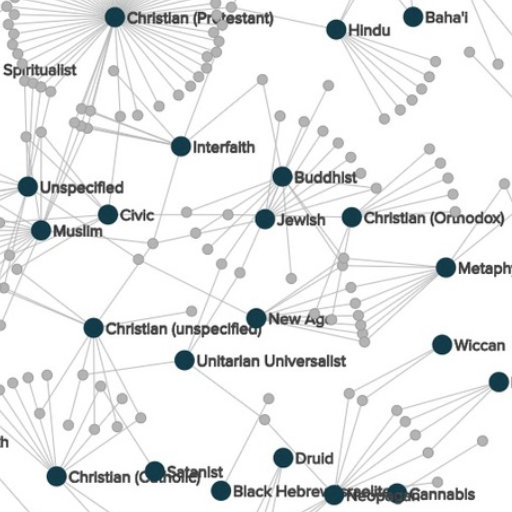 What does religion in the United States sound like? How do we understand American religious pluralism differently when we begin by listening for it? These questions animate the American Religious Sounds Project (ARSP) which offers new resources for documenting and...