A virtual hub for COVID-captive and displaced New Yorkers to congregate at a time of shared-if-differentiated precarity.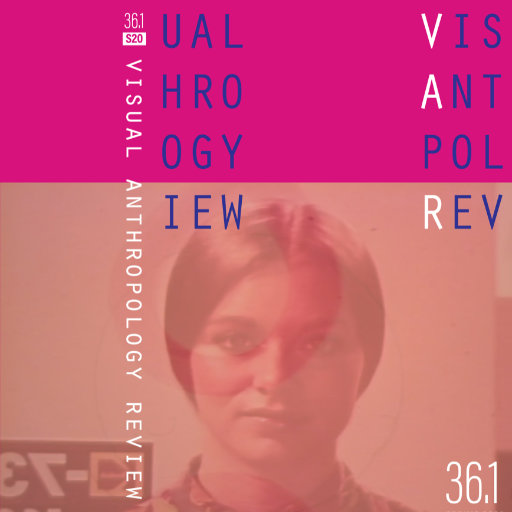 As the journal of the Society for Visual Anthropology, Visual Anthropology Review(VAR) promotes the discussion of visual studies, broadly conceived. Within its breadth, visual anthropology includes both the study of visual aspects of cultural lives and experience, and...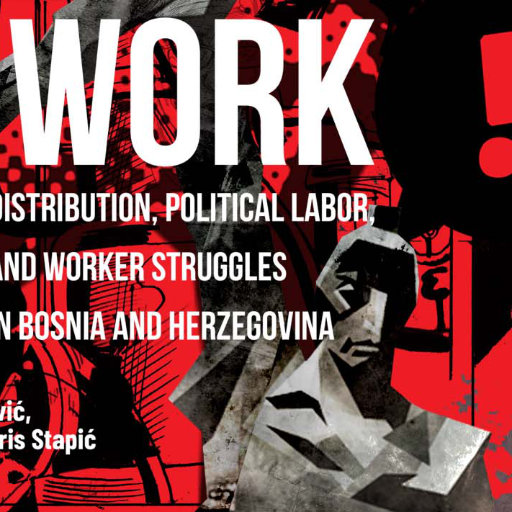 How, under what circumstances and to what ends does political labor become (re)distributed? What might those forms of (re)distribution look like in practice and what kinds of effects might they produce for both activism and anthropology? ¿Cómo, bajo qué circunstancias...